47 Stunning Christmas trees handmade
Crafts, New Year, Vintage, Evenings, Decor, Workshop, Cheap, Accessories
How about making a unique Christmas tree with your own hands? The New Year is already approaching and we would like to share with you amazing ideas of the Christmas trees. Some of them are simple to manufacture, some need to work hard on some. Based on your abilities and time, make your own Christmas tree for the New Year. Sit back and see47 unique ideas ...
READ ALSO:Charming snowflakes made of wood. TOP 10
READ ALSO:18 Gift Box Templates
READ ALSO:Wooden Christmas tree decorations with your own hands
READ ALSO:25 Ideas for Gift Wrapping for the New Year
READ ALSO:18 Alternatives to the New Year tree
READ ALSO:25 Christmas cards with your own hands
Christmas trees from old branches.
Even the twigs found on the banks of a river or in the forest can be used to make your unique Christmas tree. What else can be made of branches you can read here.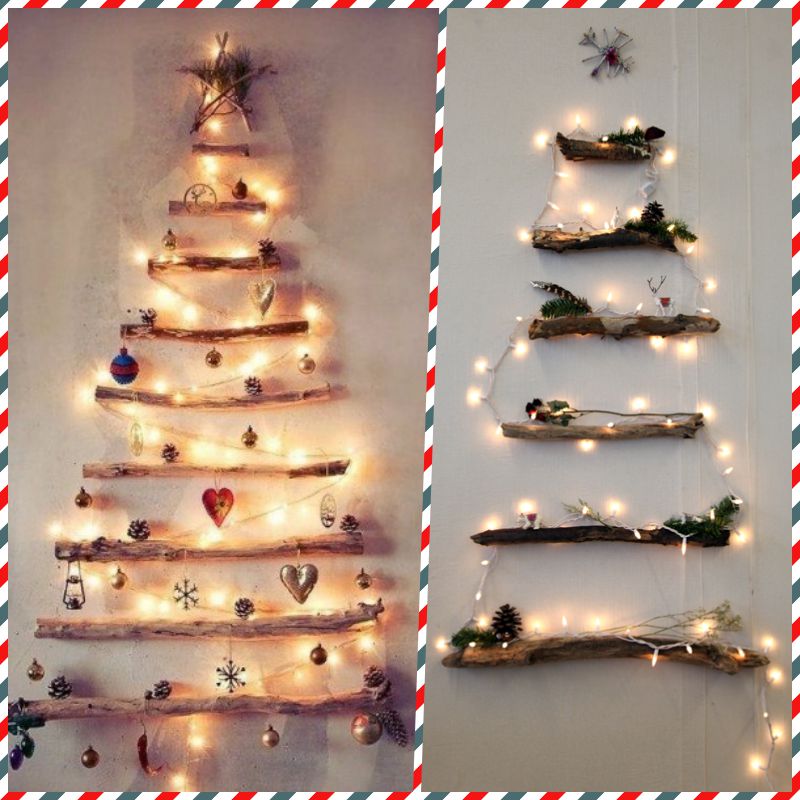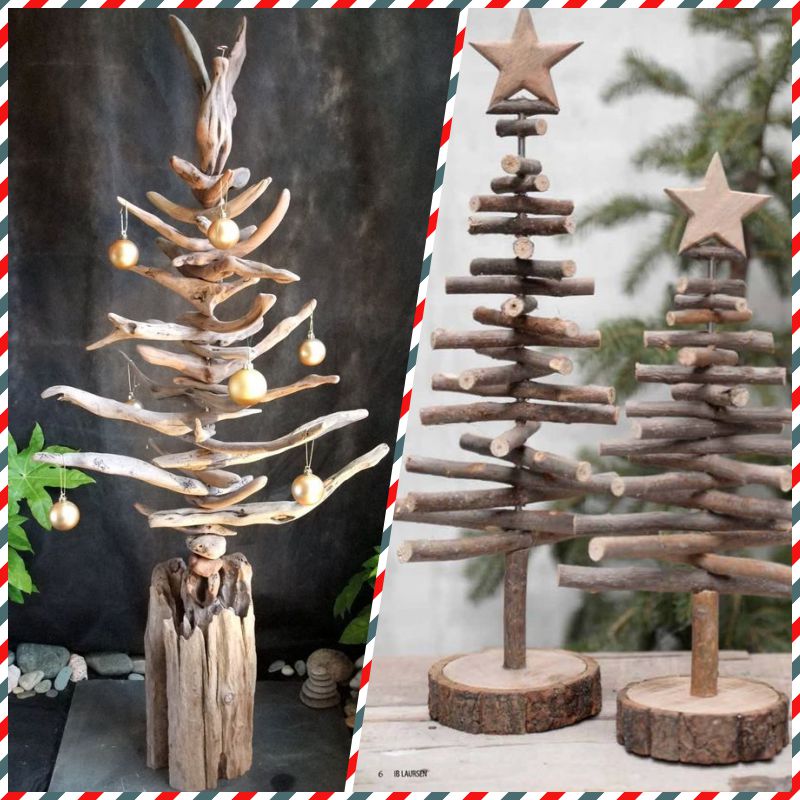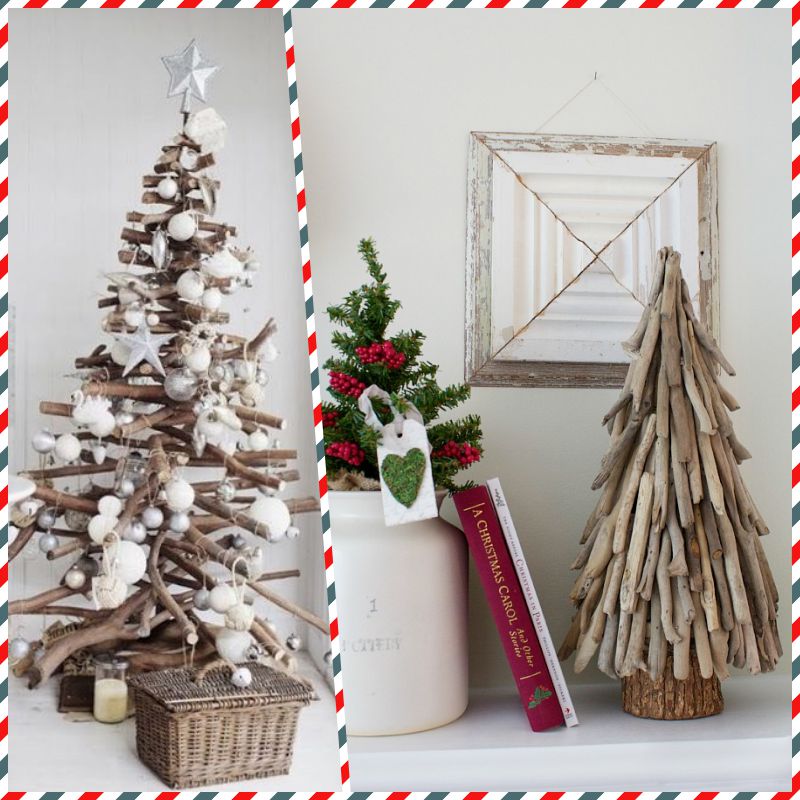 You can also make Christmas toys from branches.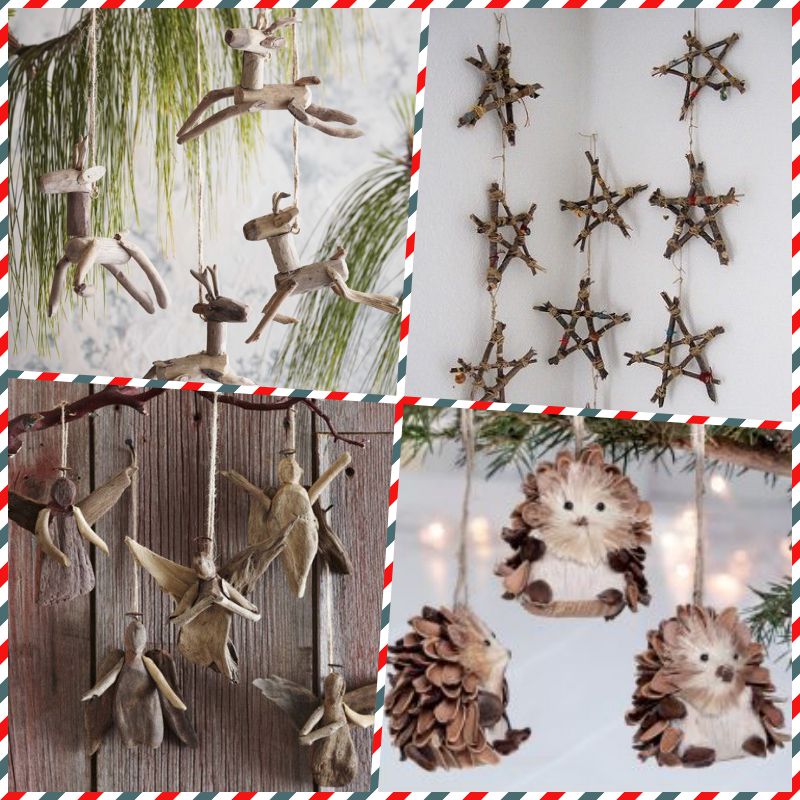 Handmade Christmas trees made of wood.
We suggest you look at the amazing and, at the same time, simple ideas of Christmas trees made of wood. You can use both old wood and new wooden slats purchased at the hardware store.
Related News
How to force yourself to start working
Paper Roses Heart
Crochet appliqué Spring mood
Making a lampshade
How to make a pink elephant