Calculating Employee Turnover Rate
7 StyleCaster Editors on 2015's Most Memorable Vacations
Where I went:I had the pleasure of traveling to Peru early this year for a friend's wedding in Lima, and I started the trip in Cusco, an incredibly charming city on the Altiplano. Once I got used to the intense 11,152-foot altitude (thanks to the help of coca tea' a Cusco staple that's made from pure coca leaves), I spent time exploring.
What I did: Took in the sights at Saksaywaman, an ancient Incan fortress located on a steep hill that overlooks the city (seriously—it's 12,000 feet high), to see the enormous boulders tightly fit together without mortar by workers in the year 1100. As far as attractions go, it's long been in Machu Piccu's shadow, but I kind of preferred it, thanks to the calming, almost meditative, open green spaces, silence, epic city views, and adorable alpacas just hanging out.
I also suggest heading to the Plaza de Armas, a massive square that, according to legend, once marked the exact center of the Inca Empire. There, you'll see gorgeous cathedrals and churches, and you can walk to a variety of markets to buy handmade blankets, authentic knits, and cool jewelry. And if you make it to Lima—which you probably will—you have to eat at La Mar in Miraflores, one of the best restaurants I've ever been to.
Where I stayed:I chose the stately Palacio del Inka, which was not only gorgeous but authentic: A former colonial mansion, it's built over Inca foundations, with parts of the building dating back to the 16th century.
What I packed:I went in January, so it wasn't hot but also wasn't cold. Most days, it was around 70 degrees with on and off rain, so I loaded up on layering essentials like jeans, tees, light knits, and one very handy, very thin hooded waterproof parka. Cusco is extremely casual, so don't even think about lugging high heels or fussy dresses—dark skinny jeans, an old pair of suede ankle boots, and an Equipment blouse was my evening outfit of choice, while New Balance sneakers got me through the walking-heavy days.
–Perrie Samotin, site director
What I did:Every spring, my husband and I take a two-week trip somewhere epic enough to satiate our insane sense of wanderlust. This year, we tackled New Zealand, since we've always been enamored of the country's dramatic greenery, not to mention that it's a hotbed of outdoor activity.
This trip was one, big, never-ending adventure: sightseeing in Auckland, wine tasting in both Nelson and Waiheke Island, tubing in the Waitomo glow worm caves, hiking on the world-renowned Tongariro Alpine Crossing, kayaking alongside seals in Abel Tasman, exploring Milford Sound by boat and foot, and skydiving in Queenstown. You have to do something crazy while you're there—this is the country that invented bungee jumping and Zorbing!
Where I stayed: We moved around quite a bit, but our favorite places to hunker down for a few nights were the B&Bs where we interacted with our local hosts. In Taupo, we enjoyed gourmet breakfasts in the den of B&B @ Number Ten, which was literally like staying at someone's house. In Te Anau, we woke up to the sheep outside our room at Loch Vista and got a personal tour of the property's farm and livestock from its owner, Pam Turnbull.
What I packed:This isn't the kind of vacation where looking cute is a top priority. Hiking boots are a must—I brought along a legit pair from Merrell—as are performance layers. I was basically a walking ad for Under Armour, but I wasn't alone. Kiwis are super active and casual.
–Cristina Velocci, managing editor
What I did:When the opportunity to live in Stockholm for a few months with your boyfriend comes along, you don't turn it down. During my three-month expat extravaganza, I also traveled to Oslo, Copenhagen, Lithuania, and Italy. But it was Stockholm that really captured my heart with its charming old town; surprisingly hip fashion scene; glut of parks, lakes, and nature-y places; and, of course, lust-worthy Scandi design that puts Ikea to shame.
Highlights include exploring the Saluhall, a 19th-century food market with some seriously delicious cinnamon buns; going to the Royal Opera; shopping at indie boutiques, like Grandpa in Södermalm; wandering around Gamla Stan (the Old Town); and day trips to the archipelago, an insanely beautiful chain of 30,000 islands an hour's boat ride from downtown Stockholm.
Where I stayed:Since our trip was so long, we rented a studio apartment in Norra Djurgården through C/O Stockholm. It's a 15-minute walk from the trendy Östermalm district, and 20 minutes away from Bellevueparken, a royal park. The flat was tiny and felt like living in an Ikea showroom, but it had a huge sauna, which was great for the surprisingly cold and rainy Stockholm spring. I'm totally in line with the Swedish priority of relaxing and staying warm.
What I packed:Pulling from Scandinavian street-style stars, I basically kept my New York City color palette (black for days), but added sparkling white trainers (which every Swede seems to love). I also brought tons of layers for the often unpredictable weather. Trip superstars included my black leather Rag & Bone pants, a top I picked up in Copenhagen from Scandi designer Samsøe & Samsøe, my trusty white Chuck Taylors, a warm but light wool scarf from Zero + Maria Cornejo, and my go-anywhere Tom Ford sunglasses. Also necessary: lots of purple toning shampoo.
Where I went:Paris in late October, with my boyfriend. Not only was this my first trip to France as an adult, but two of our friends were traveling to Europe from Australia, and this was the perfect chance to catch up with them.
What I did:Ate a metric ton of bread, drank several times my own body weight in wine, and walked around being in LUUUUURVE for hours every day. It was basically my dream vacation. We also walked past a lot of tourist-y places and made time for Versailles, which was SO CRAZY AND GREAT.
Where I stayed:In a very cute Airbnb in the 10th. We picked it because it was right by the canals and around the corner from Du Pain et des Idees, which is the most incredible bread place in the world.
What I packed:All black everything, which is my usual uniform. MVPs included a wide-brimmed felt hat from American Apparel to hide the fact that I wasn't able to straighten my hair all trip, a medium-weight leather jacket from All Saints that kept me warm in the surprisingly frosty Paris weather, skinny black jeans, and lots of cashmere sweaters from Everlane—all topped off with Tom Ford matte lipstick in Ruby Rush.
–Alle Connell, senior beauty editor
Where I went:After a random conversation with my mom this summer about how neither of us had been to the Pacific Northwest, we decided to book a trip to Portland to a) see what all the buzz was really about outsidePortlandiaand b) finally see the Pacific Ocean. Yes, believe it or not, I've only ever beached on the East Coast (you're talking to a girl who grew up on the Jersey Shore, after all).
What I did:We spent hours in Powell's Books in the Pearl District, a bookstore that's as large as one entire city block. We skipped out on Voodoo Donut's massive line and went to Salt & Straw instead, a boutique ice cream store that was offering Thanksgiving-flavored treats (I opted for Sweet Potato Casserole with Maple Pecans, while my mom bravely tried Salted Caramel Thanksgiving Turkey).
We also went hiking at the phenomenal Multnomah Falls and around Pittock's Mansion. But hands-down, the best part was driving a little over an hour to Canon Beach where we walked for miles and basically just stared in awe at Haystack Rock.
Where I stayed:We picked an Airbnb in Southeast Portland and rented a car to get around. It was the cheapest option but not out of the way in the least.
What I packed:I knew we'd be walking around a lot, so I relied on my for almost every outfit. I stuck to basics I could mix and match—ripped black Frame jeans, minimal button-ups, and a lightweight black Joe Fresh jacket.
It rained every single day so I braided my hair and topped it off with a baseball hat and Dicks Cotton Sunglasses. At the beach, Athleta workout gear and Sauconys were the only options.
–Victoria Moorhouse, associate editor
Where I went:I got lucky in 2015 and was able to pencil in trips to London, Marrakesh, the French Riviera, Spain, and even back home to Australia briefly. To anyone who will listen, however, I rave about Morocco.
Where I stayed:At a riad (or traditional Moroccan house) called Riad le Clos des Arts in the "old town." My boyfriend and I spent five days in the city.
What I did:My highlights reel includes: shopping in the souk (market) for homewares and general people watching, a day trip and hike to the Ourika Valley, and a traditional hannam (body scrub) on the last morning. Getting there's pretty expensive, but once you arrive, the city is relatively cheap.
What I packed:A light scarf to respectfully cover my shoulders, comfortable flat sandals, and maxi dresses.
–Jasmine Garnsworthy, editor
Where I went:My husband and I usually try to take two big trips a year, but this year was very transitional with work and moving. We go to St. Barts every spring, so that was our main trip of 2015. We've done some other islands, but nothing really compares to the crystal-clear water and white sand beaches.
What I did:I spent most of my time beach hopping, eating, sleeping, drinking incredible cocktails, and going on long walks on the beach, camera in hand.
Where I stayed:Baie des Anges in Flamands. It's only 10 studio apartments that lead up to the ocean, so the waterfront is always pristine and quiet, and the hotel itself is just awesome—and reasonably priced! The restaurant there also has the best lobster on the island, in my opinion.
What I packed:I used to go kind of crazy with packing, but I really streamlined this year. My failsafe vacation pack was just a few bikinis, cover-ups, and dresses, two pairs of K Jacques sandals, and a mandatory pair of flip-flops. My husband actually packed a carry-on tent, which was an amazing addition. Some of the best beaches have no hotels or bars, and the sun gets strong, so it was nice to have some shade.

Video: The Legal Consequences of Sexting - FAQ Friday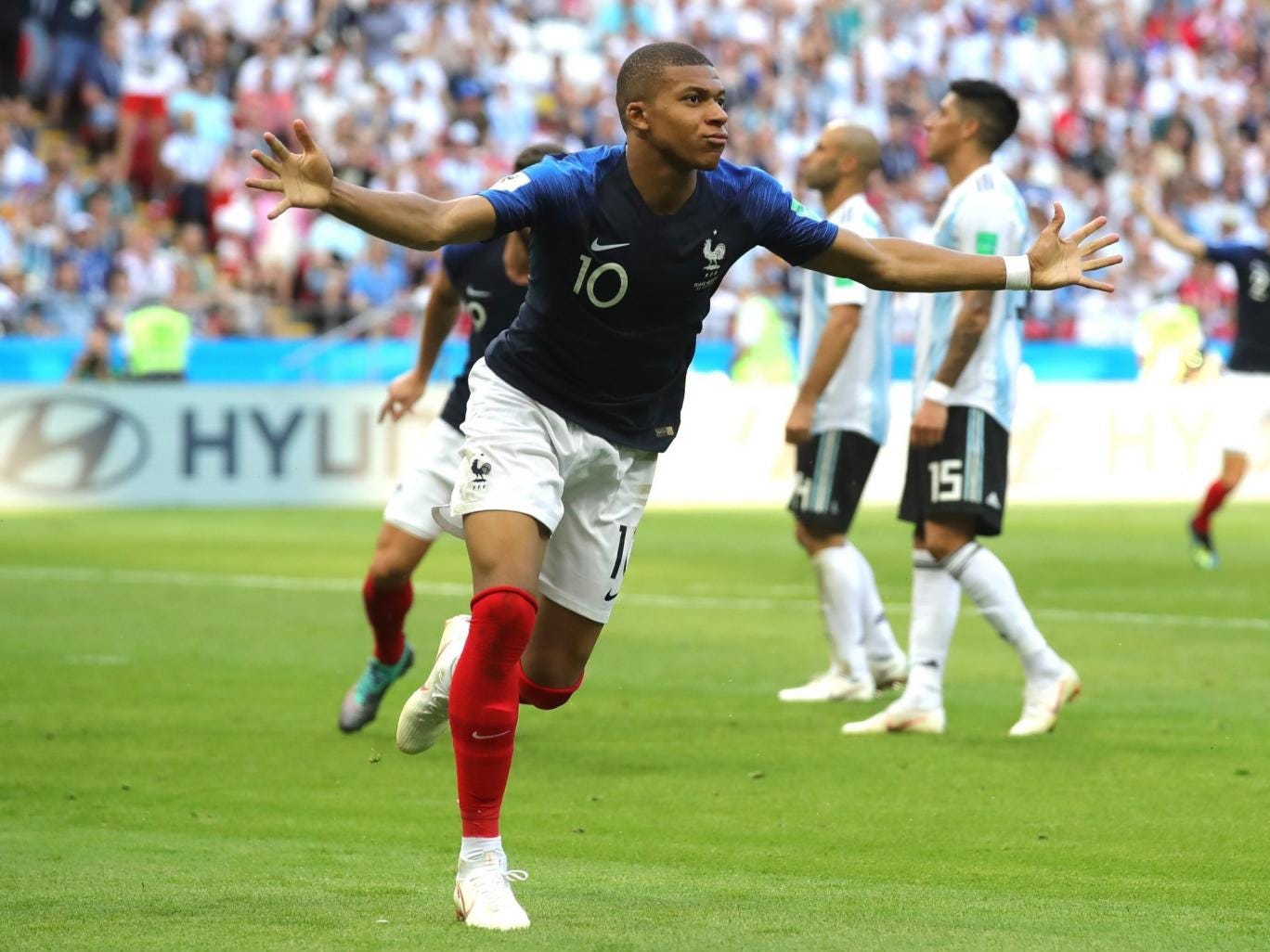 7 StyleCaster Editors on 2015's Most MemorableVacations images
2019 year - 7 StyleCaster Editors on 2015's Most MemorableVacations pictures
7 StyleCaster Editors on 2015's Most MemorableVacations recommendations photo
7 StyleCaster Editors on 2015's Most MemorableVacations pictures
7 StyleCaster Editors on 2015's Most MemorableVacations new picture
images 7 StyleCaster Editors on 2015's Most MemorableVacations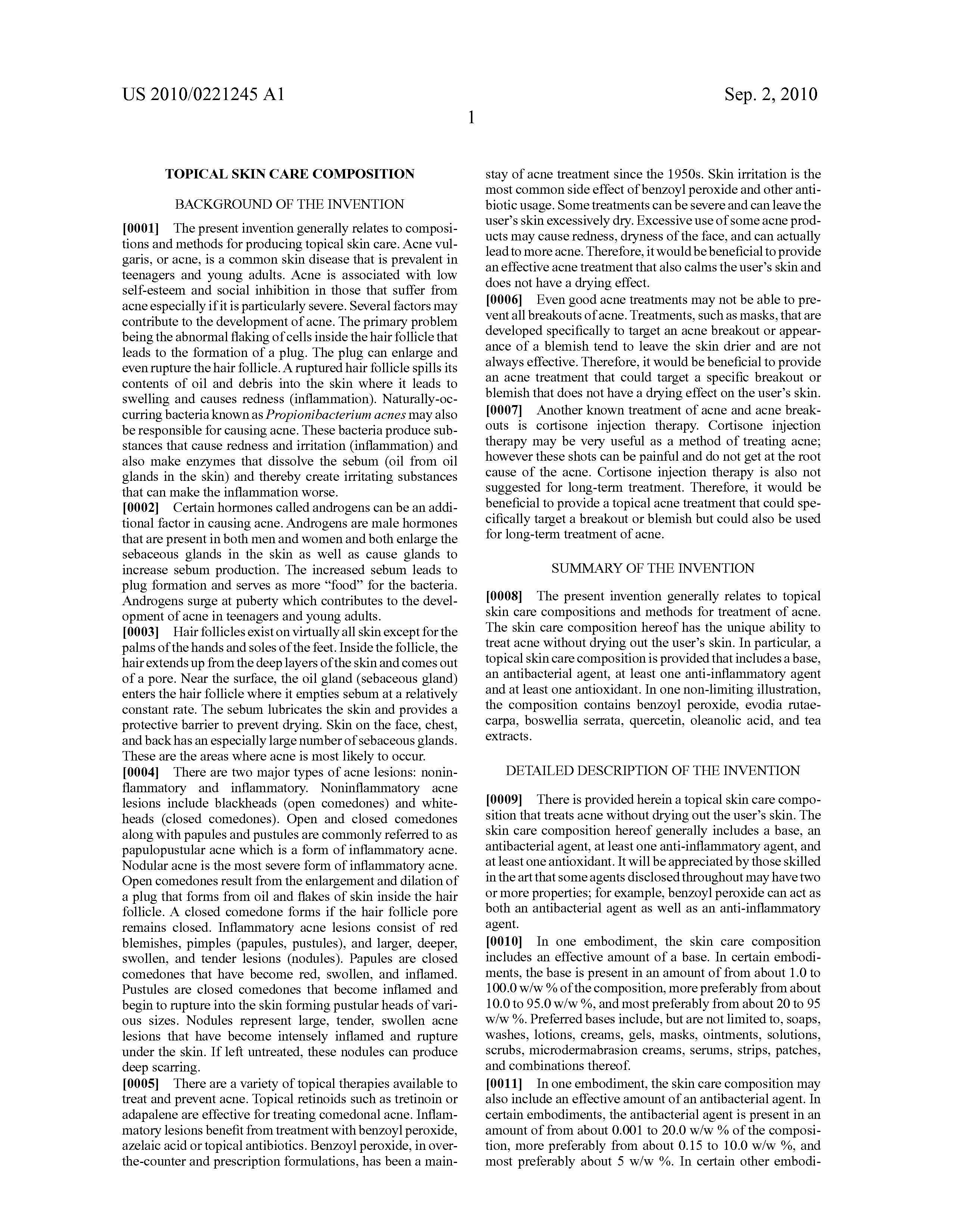 Watch 7 StyleCaster Editors on 2015's Most MemorableVacations video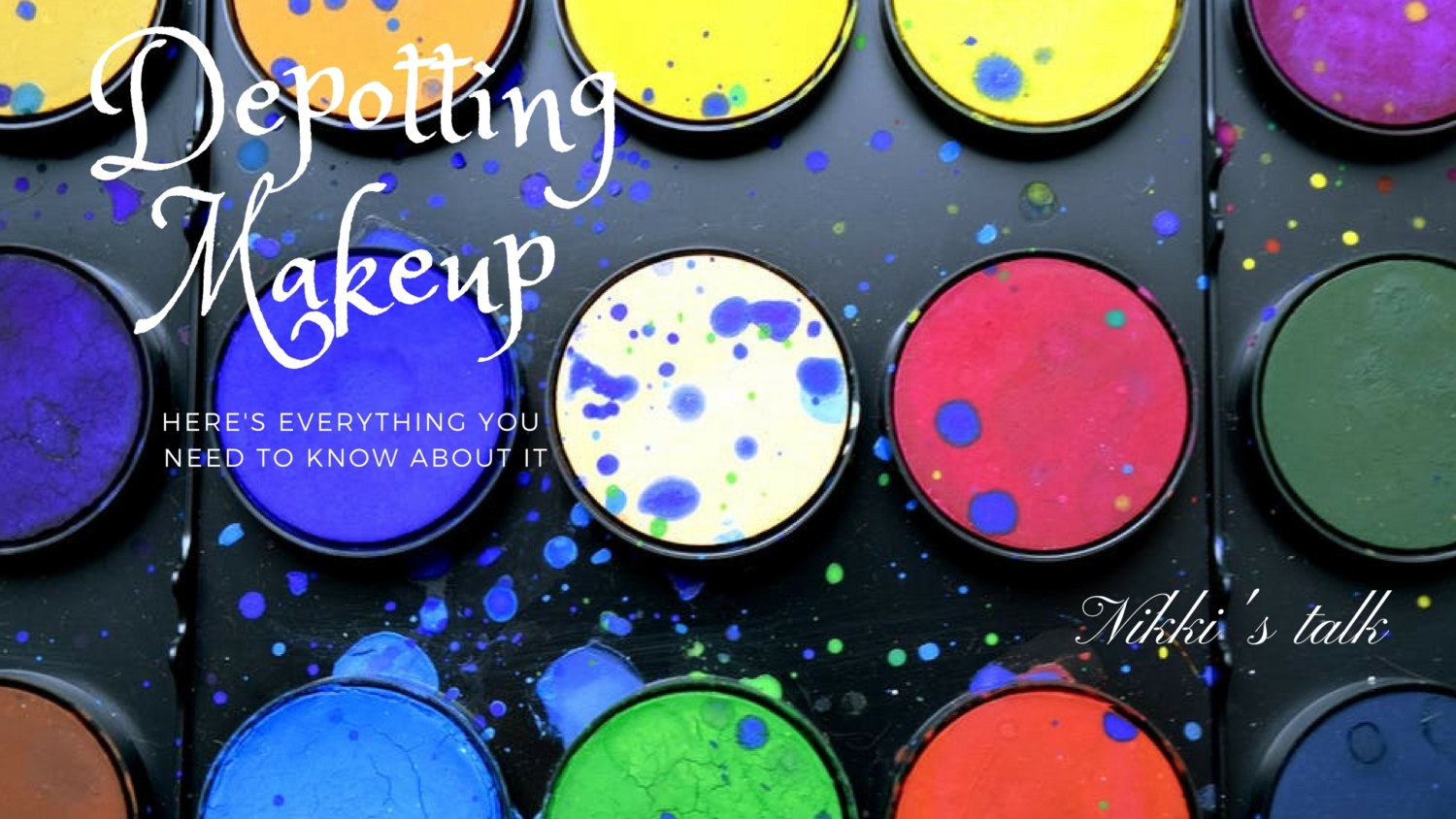 Forum on this topic: 7 StyleCaster Editors on 2015's Most MemorableVacations, 7-stylecaster-editors-on-2015s-most-memorablevacations/ , 7-stylecaster-editors-on-2015s-most-memorablevacations/
Related News
How to Find Your Own G-Spot
Everyday Health
9 Ways Yoga Keeps You Young And Healthy
The Effects of Weight Loss on Hair
Your Spread The Health Challenge: Enhance Your Lifelong Health Diversify Your Nutrition at Every Age
Everything Coming to Netflix this November
Boob Tape: How To Tape Your Breasts For Amazing Cleavage
What's The Deal With Pea ProteinAnd Is It Actually Healthy
Vena Lingerie Soft Padded Bra White
27 Trendy Updos for Medium Length Hair
How to Convince Your Landlord to Accept Your Cat
3 Ways to Do Aerobics
22 Small Sun Tattoo Ideas For Ladies
Date: 17.12.2018, 07:40 / Views: 63192
---