How to Take Care of Your Ears : Getting Rid of Eczema From Ears Naturally
Eczema Versus Psoriasis: Are You Treating the Right Condition?
The season of winter skin freakouts is in full swing. If you're noticing annoying new areas of irritation and have promptly taken to WebMD to self-diagnose and treat your symptoms, we urge you to stop. Though you are not alone, Googling medical conditions almost always results in diagnosing yourself with the worst possible ailment (at least, that's been our experience). Some of the most common skin problems that flare up this time of year happen to appear remarkably similar, but the treatments are not interchangeable. Enter: the dermatologist. To clear up the differences between eczema and psoriasis, we called in Dr. Vermén Verallo-Rowell.Keep reading to find out if you've been treating the right condition.
It's easy to mistake the two because both eczema and psoriasis look like patches of red, irritated, even scaly skin. "However, eczema starts as wet, spongy, or bubbly patches," Dr. Verallo-Rowell says. "Those of psoriasis are dry from the very start." But psoriasis patches can become wet due to frequent itching, infection, or an allergic or irritant reaction to topical treatments. The key is to pay attention to how theyfirstappeared.
What Causes Eczema?
There are several forms of eczema and it's estimated that it affects nine to 30 percent of Americans. One form, atopic dermatitis, is primarily inherited from other family members, but is triggered by dust mites, hot and humid weather, and winter's cold, dry weather. Contact dermatitis, an acquired skin inflammation, appears on areas of the skin that have come in contact with irritants. Dr. Verallo-Rowell says dyes from clothing or hair color, metals in jewelry and clothing accessories, fragrance in detergents and personal care products, and preservatives in beauty products can all trigger this type of eczema. Hand eczema and dyshidrotic eczema (bubbles that appear on fingers, palms, and soles of feet) are often caused by a combination of factors. According to Dr. Verallo-Rowell, frequent hand washing, harsh soaps and ingredients in lotions, and general winter skin dryness all contribute to these types of eczema.
What Causes Psoriasis?
"Psoriasis is an immunologic disease that is in part genetic, which then becomes triggered by multiple factors including infection, trauma, chemicals, irritation, poor diet, and other internal causes that initiate inflammation in the body such as obesity, lack of sleep, stress, and certain drugs like beta-blockers for hypertension and anti-depressants," Dr. Verallo-Rowell says. While both conditions are closely tied to inflammation, your body's overall health plays a major role in psoriasis. As psoriasis becomes moderate to severe, Dr. Verallo-Rowell says there is a greater tendency to develop co-existing diseases like heart disease, hypertension, diabetes, depression, and obesity.
How to Treat Psoriasis
Dr. Verallo-Rowell says you can treat psoriasis similarly to the way you would treat eczema, although you need to be even more cognizant of trauma to the skin, your skin's history, and the stressors in your life. She also notes that since the triggers vary greatly person to person, treatment decisions are best when they come from your doctor. "When psoriasis becomes moderate (five to 20 percent body surface involvement) to severe (more than 20 percent body surface involvement), or even when less than these but appearing in difficult areas such as hands and feet, genitals, face, scalp, or in conjunction with arthritis, your dermatologist can prescribe drugs that can have amazing results for psoriasis," Dr. Verallo-Rowell says. If your problem sounds more like psoriasis than eczema, see a dermatologist to determine the best treatment options for you.
Doctor's Orders
Photo:
Pinterest
Regardless of the winter skin ailment you're treating, Dr. Verallo-Rowell says it's best to follow a few general good health principles. Your top priority should be maintaining a healthy diet filled with plenty of fruits and vegetables and lean proteins, especially oily fish, like tuna, salmon, sardines, and shellfish. Avoid processed foods and sweets, and try to limit carbohydrates.
Video: Psoriasis or Eczema - Psoriasis vs Eczema | Signs, Symptoms and Treatments | Psoriasis and Eczema
Eczema Versus Psoriasis: Are You Treating the Right Condition images
2019 year - Eczema Versus Psoriasis: Are You Treating the Right Condition pictures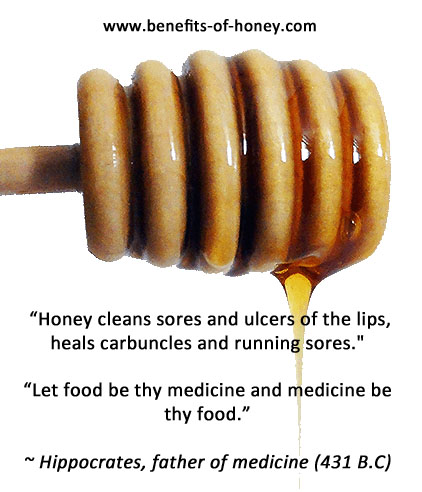 Eczema Versus Psoriasis: Are You Treating the Right Condition advise photo
Eczema Versus Psoriasis: Are You Treating the Right Condition images
Eczema Versus Psoriasis: Are You Treating the Right Condition new images
pics Eczema Versus Psoriasis: Are You Treating the Right Condition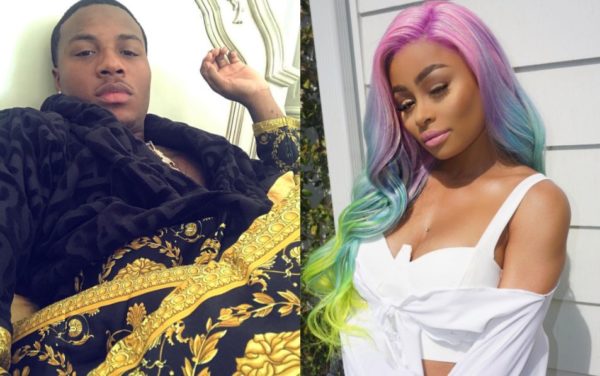 Watch Eczema Versus Psoriasis: Are You Treating the Right Condition video
Communication on this topic: Eczema Versus Psoriasis: Are You Treating the , eczema-versus-psoriasis-are-you-treating-the/ , eczema-versus-psoriasis-are-you-treating-the/
Related News
How to String Pearls
How to manage a career right now
Spice Girls Reunion Tour Tickets Sold Out So Fast That They Already Had to Add More Dates
How to Be Smart As a Teen
14 Foods Nutritionists Never Ever Eat
Christian Bale To Play Enzo Ferrari In New Biopic
How toTrain Your Dog Like aPro
Duchess of Cambridge shares her photography passion with first ever curated exhibition inspired by George and Charlotte
Top 7 Magnesium Rich Foods You Should Include in Your Diet
Kylie Jenner Turns Heads at 2014 Billboard Music Awards
How to Lose Weight Without Weighing Yourself
Date: 13.12.2018, 19:06 / Views: 95563
---