How to get rid of yambler.net
You will need
- Some free time
- Computer administrator rights
Instruction
Click on the browser shortcut with the right mouse button and select "Properties"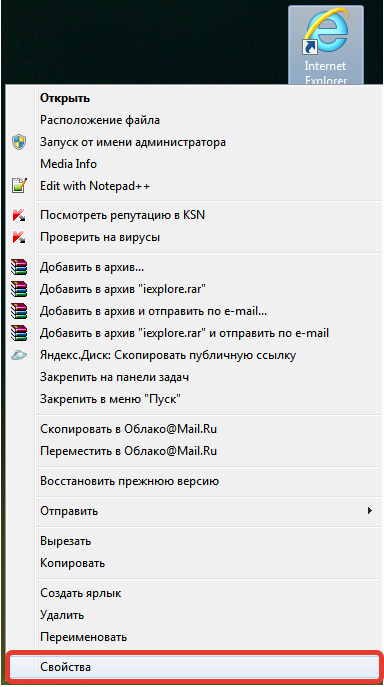 In the properties window of the shortcut, we see that in the "Object" item, the file extension is ".url".
Change it to ".exe"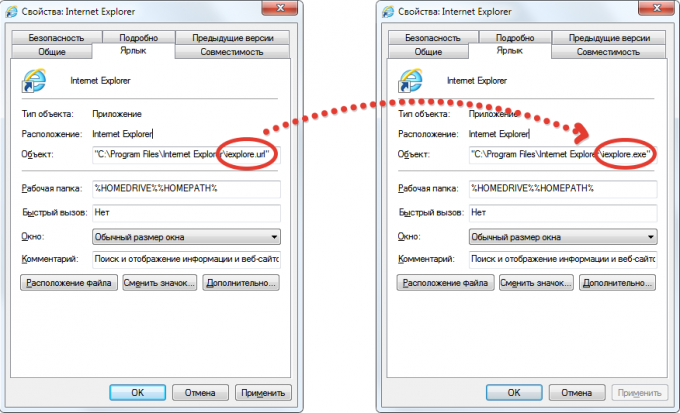 Repeat this operation with the rest of the infected browsers and their shortcuts in the Start menu
After, you need to open the Task Manager (Ctrl + Alt + Delete -> Start Task Manager) and terminate the browsers processes
(Google Chrome - chrome.exe, Yandex Browser - browser.exe, Internet Explorer - iexplore.exe, Opera and Opera Next - opera.exe, Safari - Safari.exe)
It is also necessary to complete the process "ZaxarLoader.exe"
If you do not have some processes - do not worry, go to the next step.
Next, we need to remove the "Zaxar Game Browser"
Remove it through the Control Panel -> Remove Programs
Delete the folder C: \ Program Files \ Zaxar with all its contents
Done! Your computer is cured and browsers open your home page!
Related News
Making a dual-slope roof
How to painlessly part with expensive habits
20 country lavatories in which there is no desire to commit suicide
Paper model of the IS-2 tank, model 1944
A jacquard sweater with a patterned knitting
How to decorate the house