How to make a frame with a vase for flowers
You will need
- wooden frames
- paint
- craquelure varnish
- twine
- bottles
Instruction
To start, add a little bit of age to the frame. Cover the wooden frames with paint. Allow it to dry slightly and coat it with craquelure varnish. If you do not have craquelure lacquer, then after the paint has completely dried, you can make scratches in some places and rub the frame a little with the sandpaper.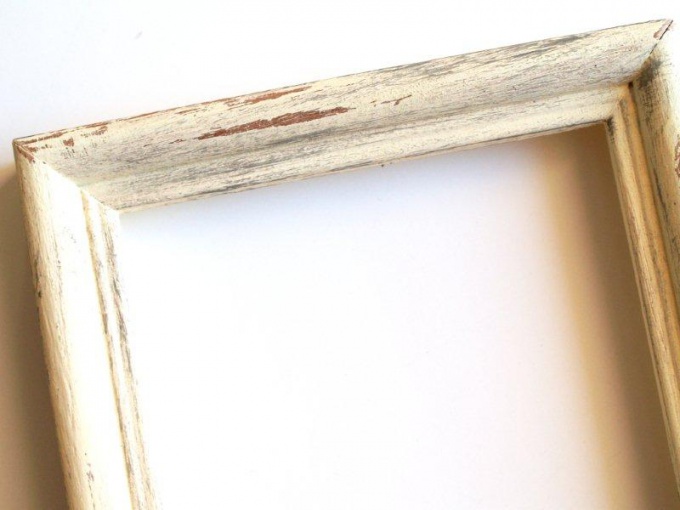 When the frames are ready, take a piece of twine and make a loop around the top of the frame. So it will then be easier to remove the bottles to wash. With the other end of the twine we wrap the neck of the bottle several times and fasten it.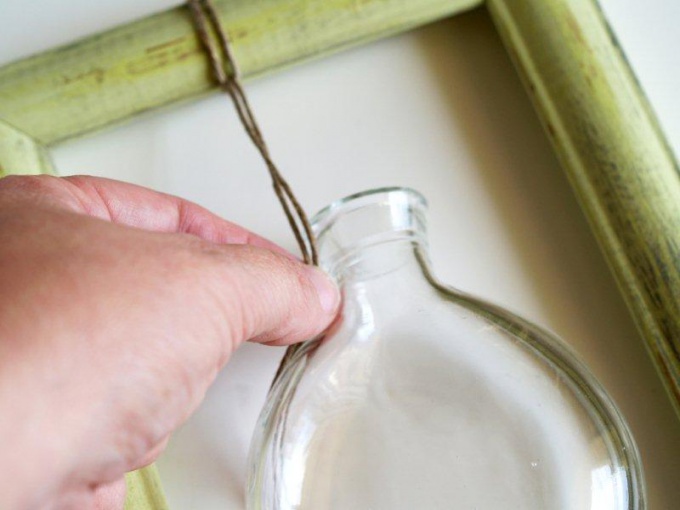 If the frame is wide, then two small bottles can be tied to it.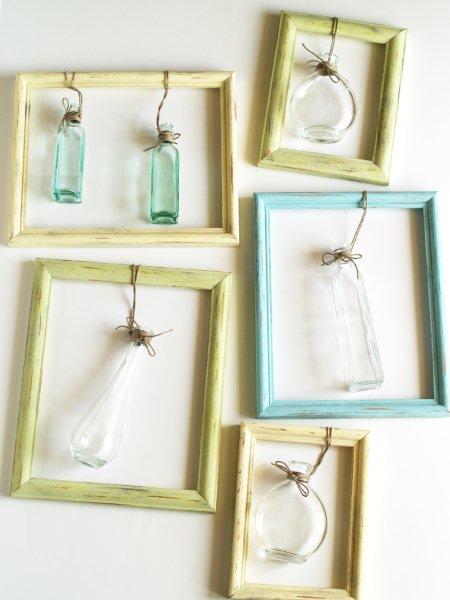 We hang the finished frames on the wall, pour water into bottles, put flowers and enjoy!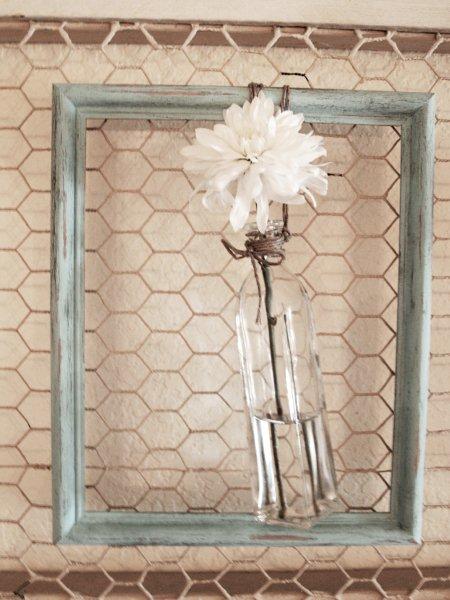 Related News
Hairpin Orange Butterfly
Strawberry Jam
Microscope without lenses
Making a lampshade
Casket for tea